The property is a relatively flat, four sided rectangular shaped interior lot located on Cardin Avenue, on the outskirt of in the parish of St. George just on the out skirts of the capitol town of Basseterre (Central Business District) where property value is moderate. The area is described as a mixed use due to the commercial and residential properties present. 
The property currently offers a single storey residential space containing three (3)  medium sized bedrooms with a bathroom, kitchen, dinning/living room with a front patio. The property is fenced with all around with 4″ masonry blocks. 
Public transportation is within walking distance. A general sports field is also within walking distance. 
The property contains all of the infrastructural services offered within the area. These include paved roadway, piped water, regular electricity service, telephone and cable television services. A private sewage disposal system is on site. 
The asking price is US$63,885.00
Address: Cardin Avenue  City: Basseterre   Country: St. Kitts and Nevis
Property ID: SLS0003      Price: USD 63,885.00      Property Lot Size: 2,599.2 SqFt
Structure Type: Concrete      Floors: 1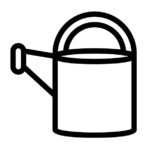 Garden Space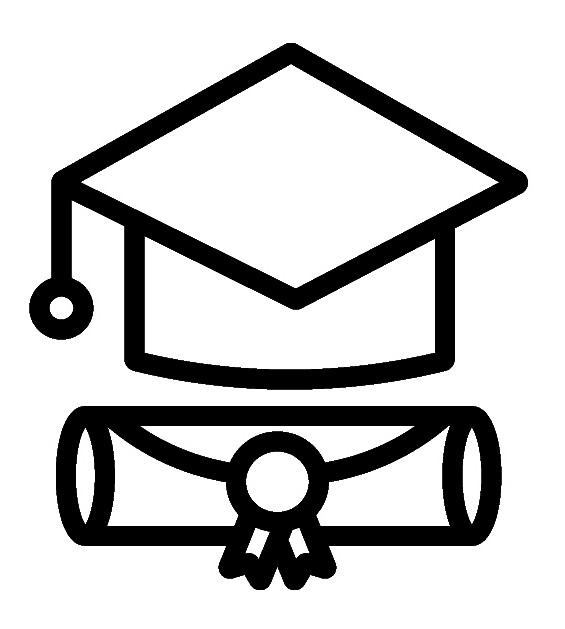 Schools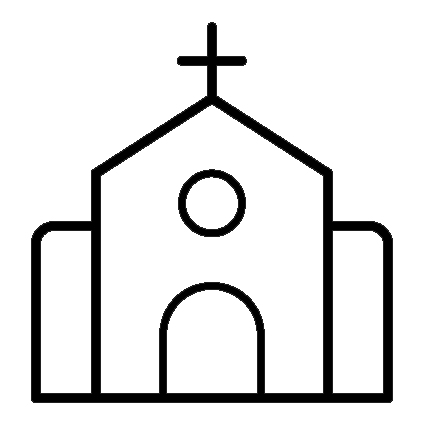 Churches  

Fuel Station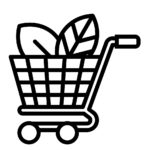 Mini Marts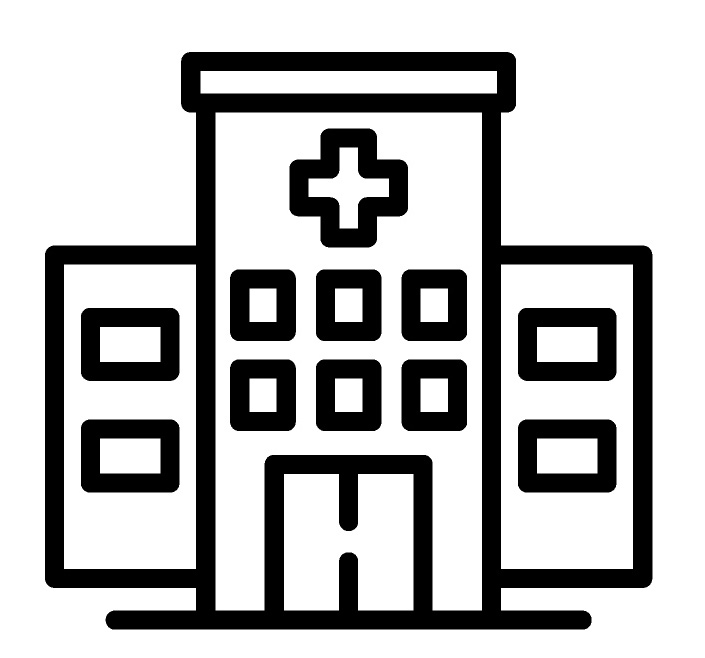 Hospital