The building is a single storey masonry/concrete residential structure. It is currently occupied and contains three (3) average sized bedrooms with (1) full three fixture bathroom and full (5) ensuite master bath. The residential space also includes a kitchen, laundry/storage, dining/living room and front and side patio with a single car garage to the front of the property. A paved concrete drive way is located at the left section of the property towards the garage. 
The building is in good condition as the original structure was built in 1986 to include the above mentioned spaces. The property is fenced on all four sides. The facades facing the roadway of the property are fenced with 5′ high masonry block and timber picket. The rear sand side are fenced with 6″ masonry blocks and chainlink wire to a height of approximately 9′.
The property benefits from all of the infrastructural services offered within the area. These include paved roadway, piped water, regular electricity service, telephone and cable television services. A private sewage disposal system is on site.  
The asking price is US$228,185.00
Address: Wades Garden  City: Basseterre   Country: St. Kitts and Nevis
Property ID: SLS0002      Price: USD 228,185      Property Lot Size: 6,681.60 SqFt
Structure Type: Concrete      Floors: 1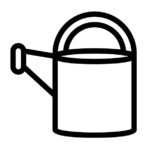 Garden Space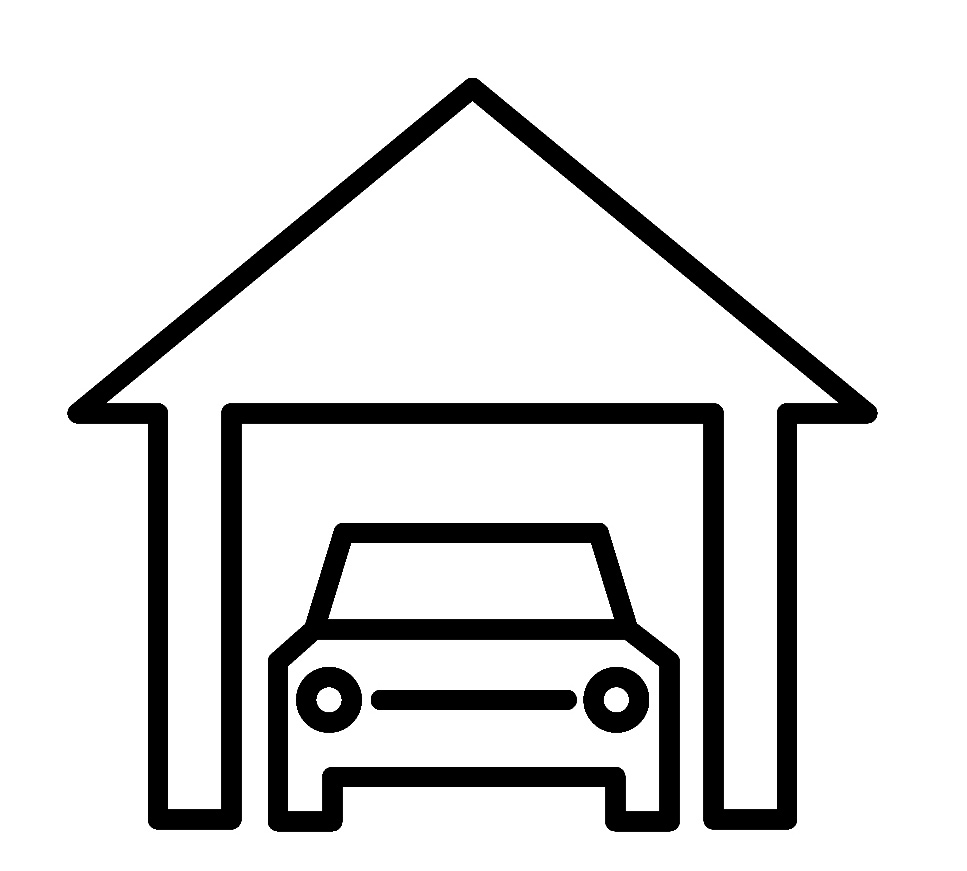 Garage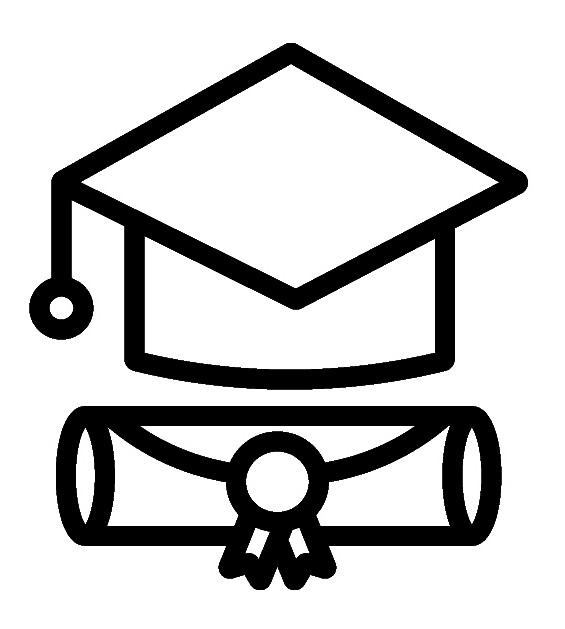 Schools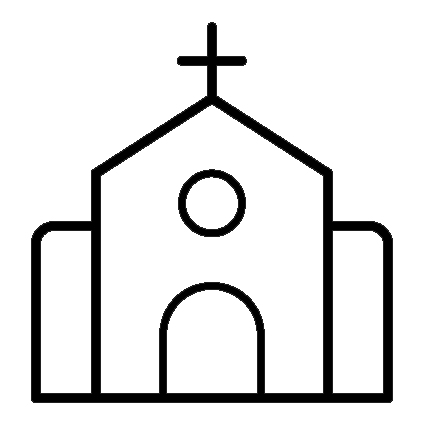 Churches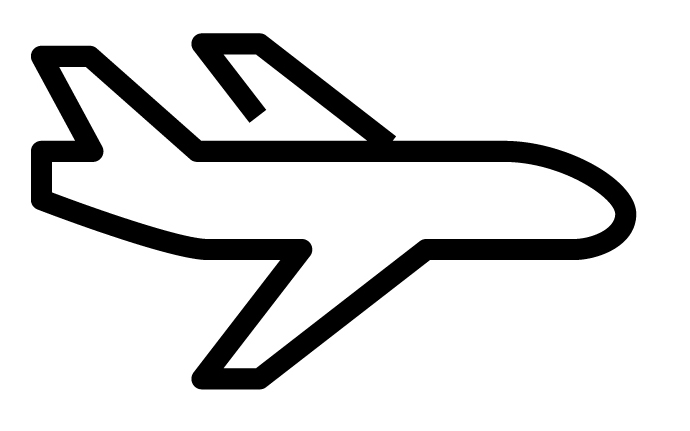 Airport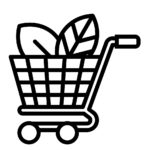 Supermarket