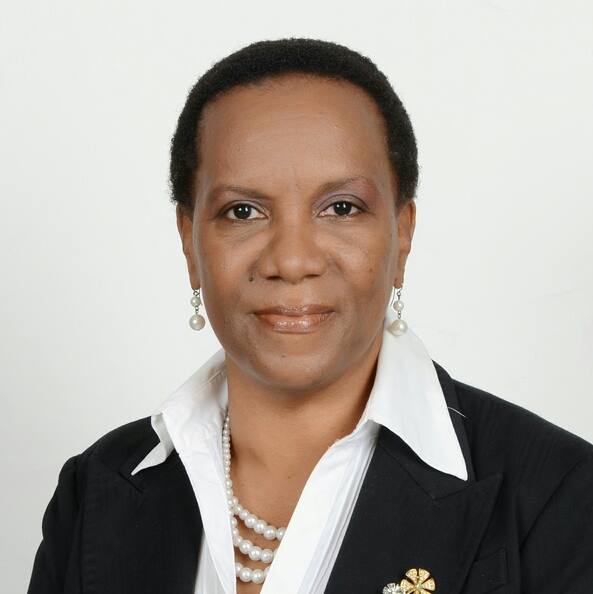 S.A.M Legal Services has been a practitioner of law for over 5 years. Our Principal and Managing Partner Sandra A. Maynard attained her LLB training in the United Kingdom and completed her Legal Education Certificate (LEC) at the Norman Manley Law School, Mona, Jamaica.
We are a small law firm committed to offering high quality legal services with keen attention to your specific needs and boast a team of very personable and confidential staff committed to high standards and accuracy. S.A.M Legal Services provides assistance to local and foreign corporations and individuals doing business in St Kitts. We assess the needs of our clients and work out the most suitable and mutually beneficial arrangements to achieve their goals.
Vision Statement
To become one of the leading law firms in the Federation of Saint Christopher and Nevis, where our clients know they can trust us and have total confidence in what we do!!
Mission Statement
Our mission is to serve our clients with the highest professional standards, with integrity and with compassion!